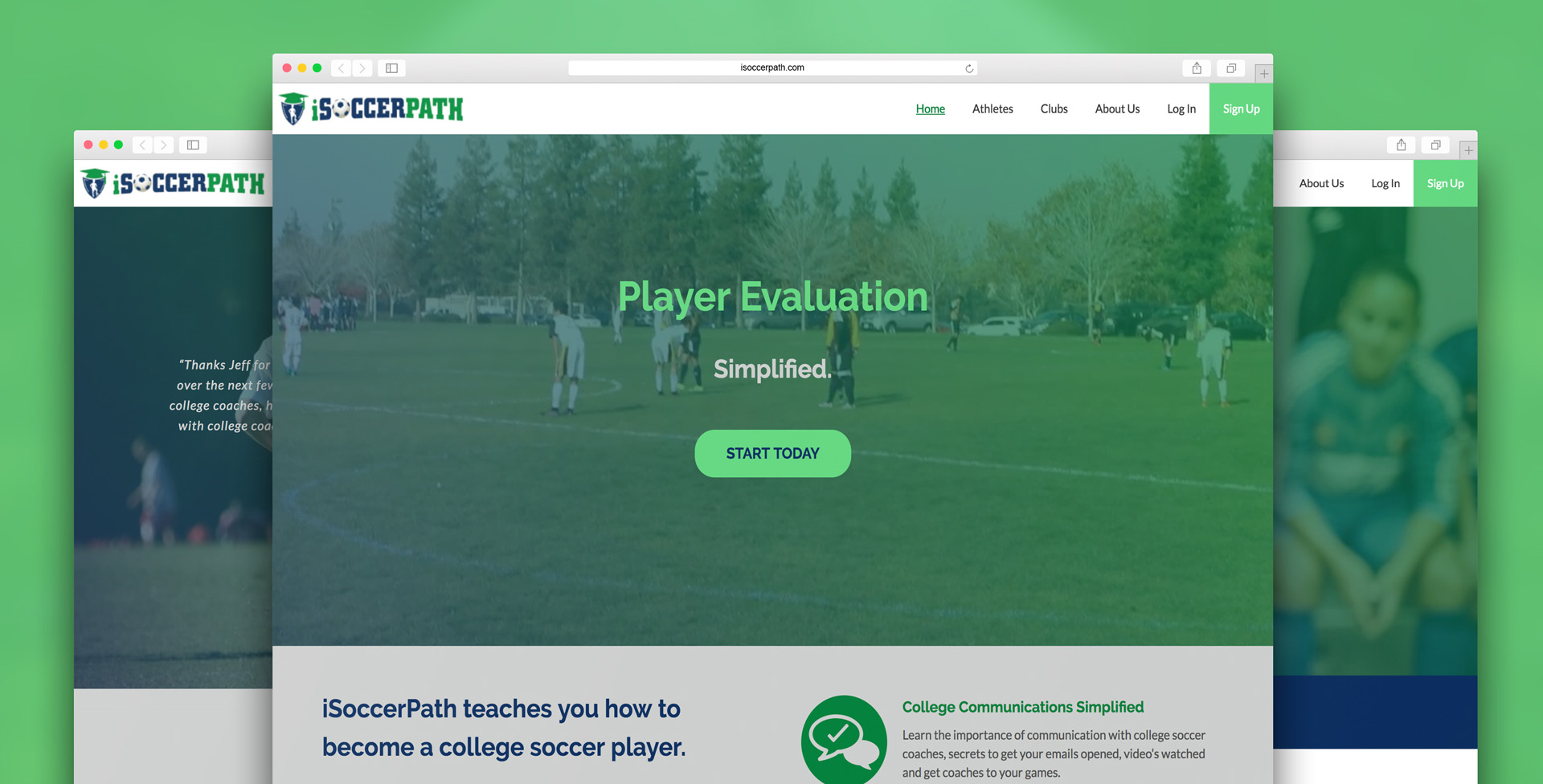 iSoccerPath is a one of a kind college education program for players and their parent, run by current and former college soccer coaches and parents. They counsel players and assist young players in becoming student athletes. Visit the site here at: isoccerpath.com.
For the redesign of iSoccerPath's website they wanted to simplify, edit and organize the information that already existed on the site. With that in mind, the direction for the sites redesign was for it to be clean and concise, but also for it to appeal to young athletes.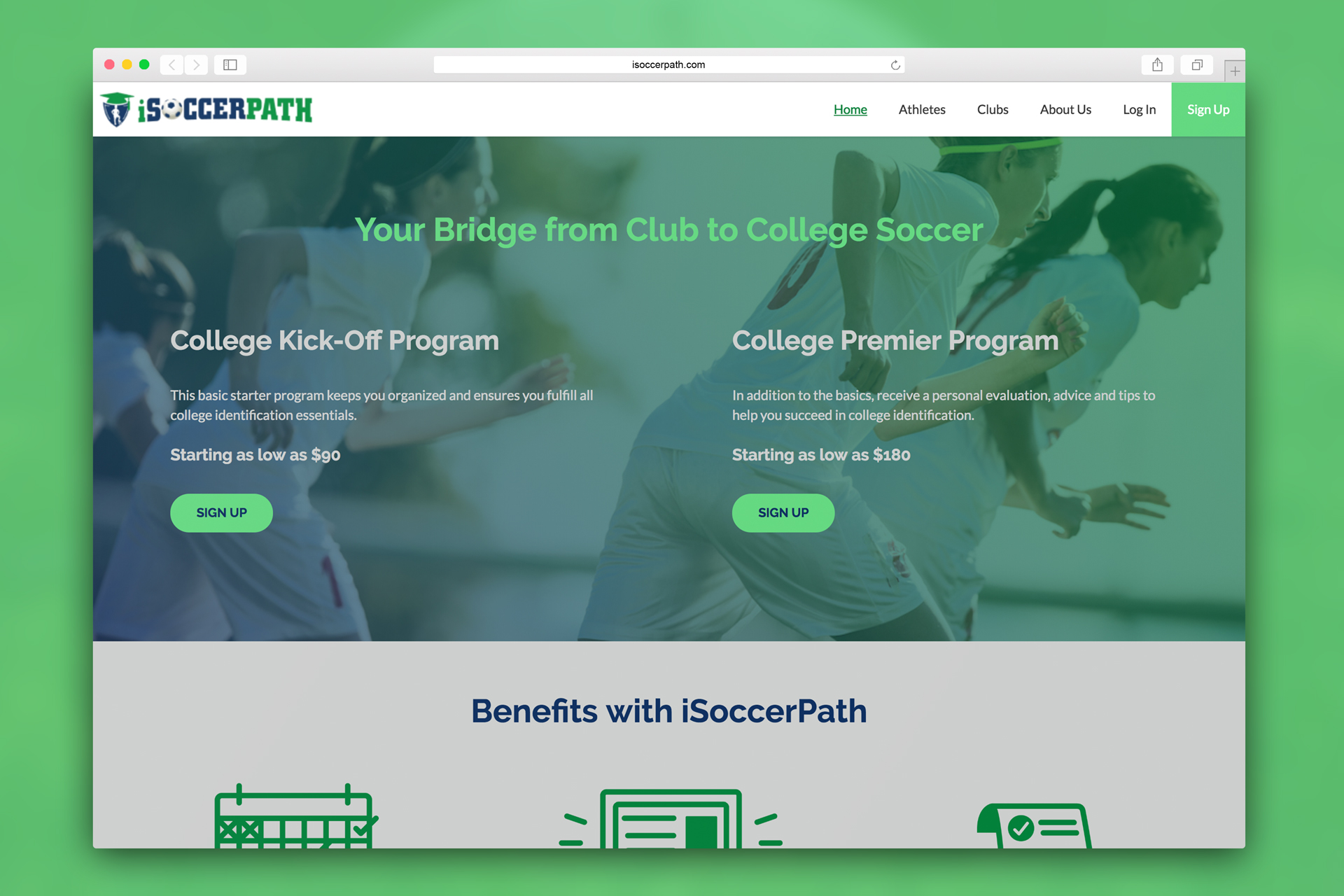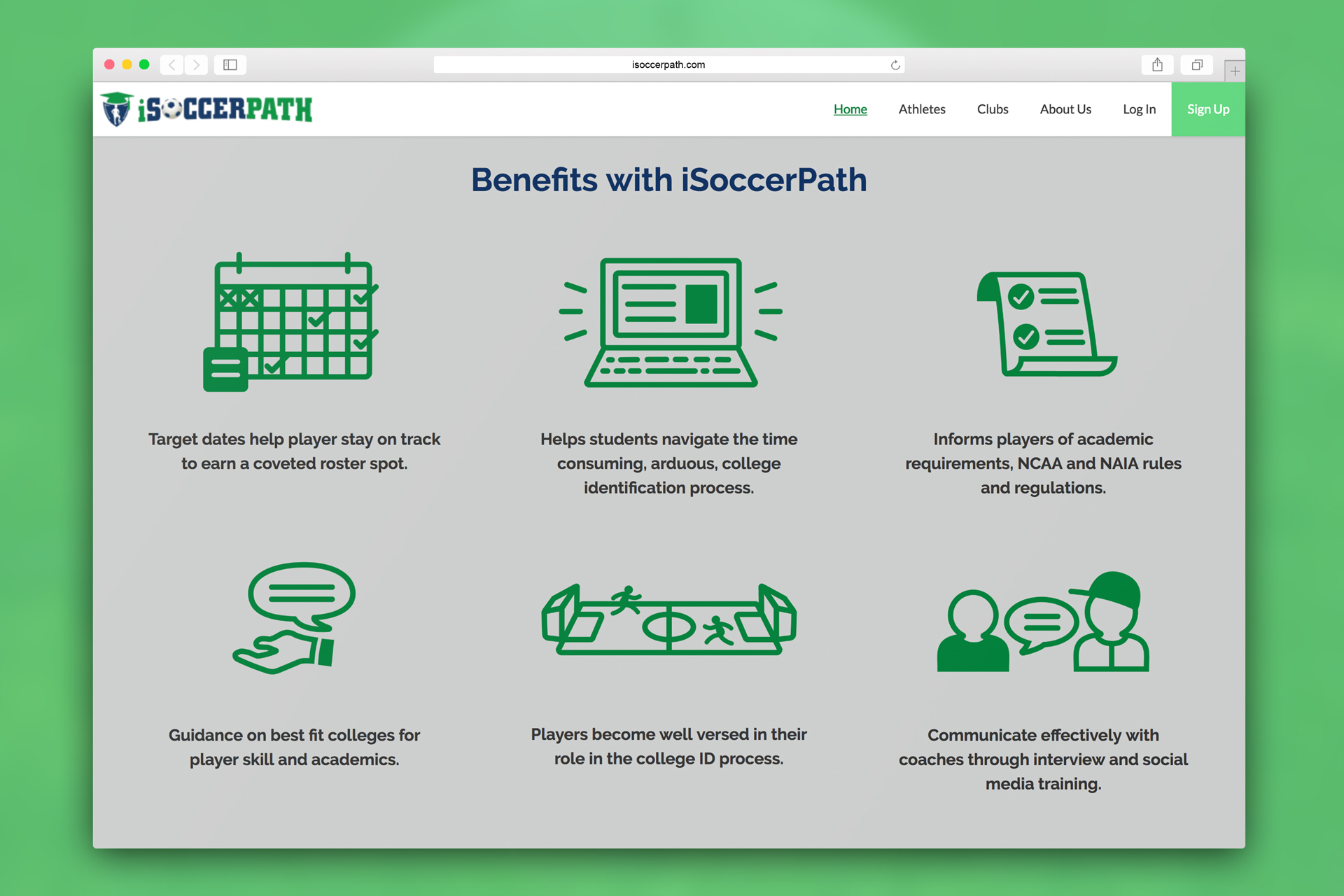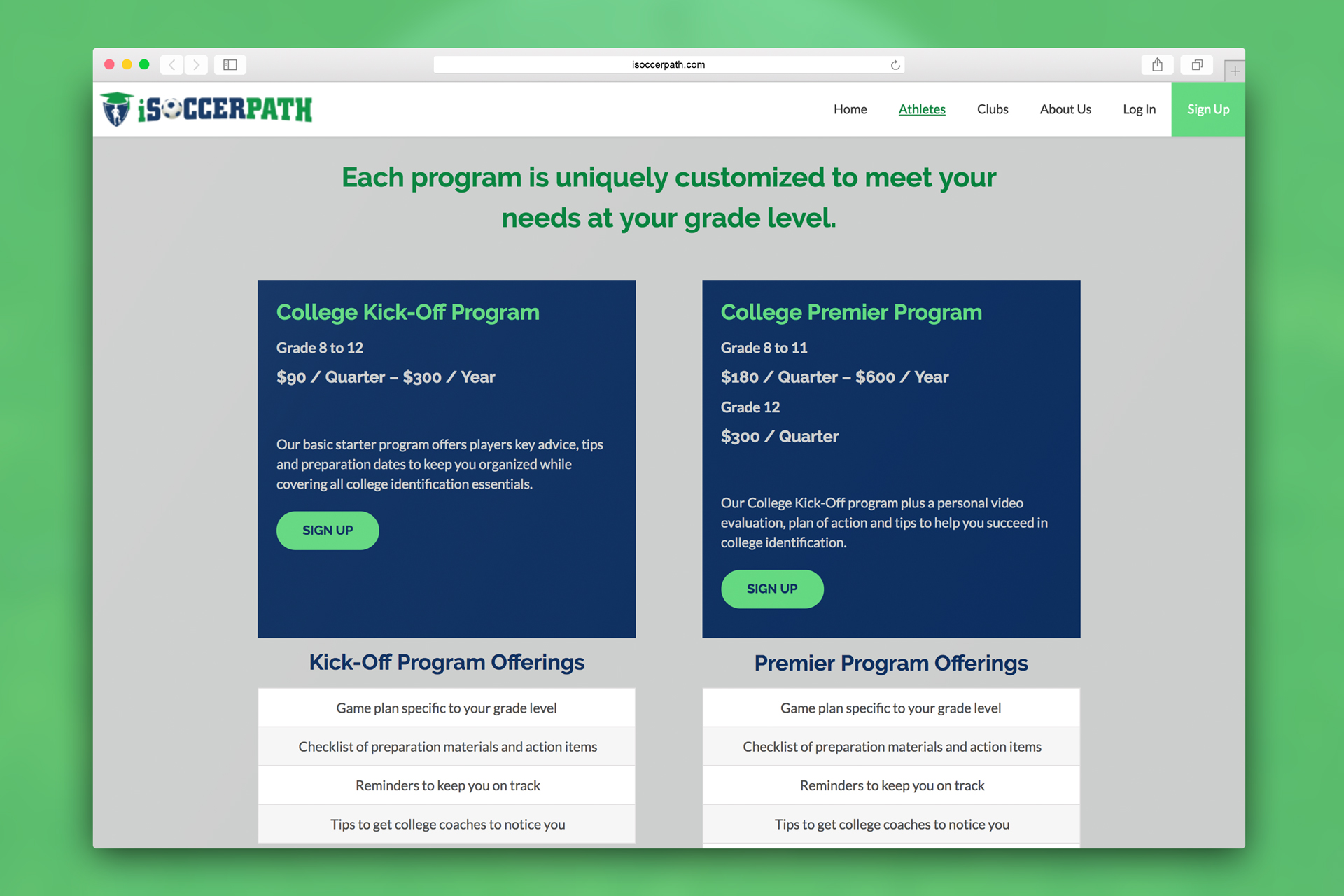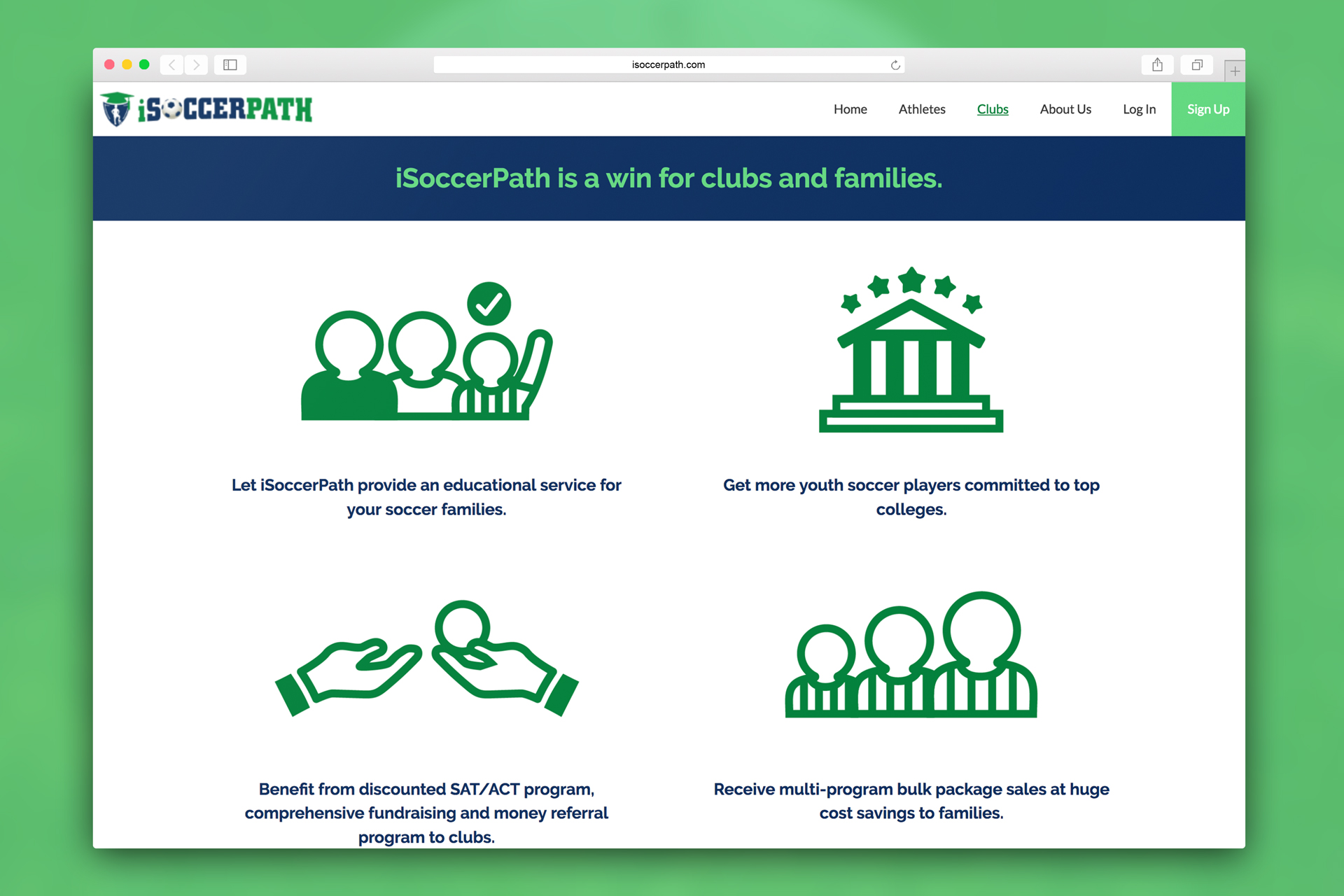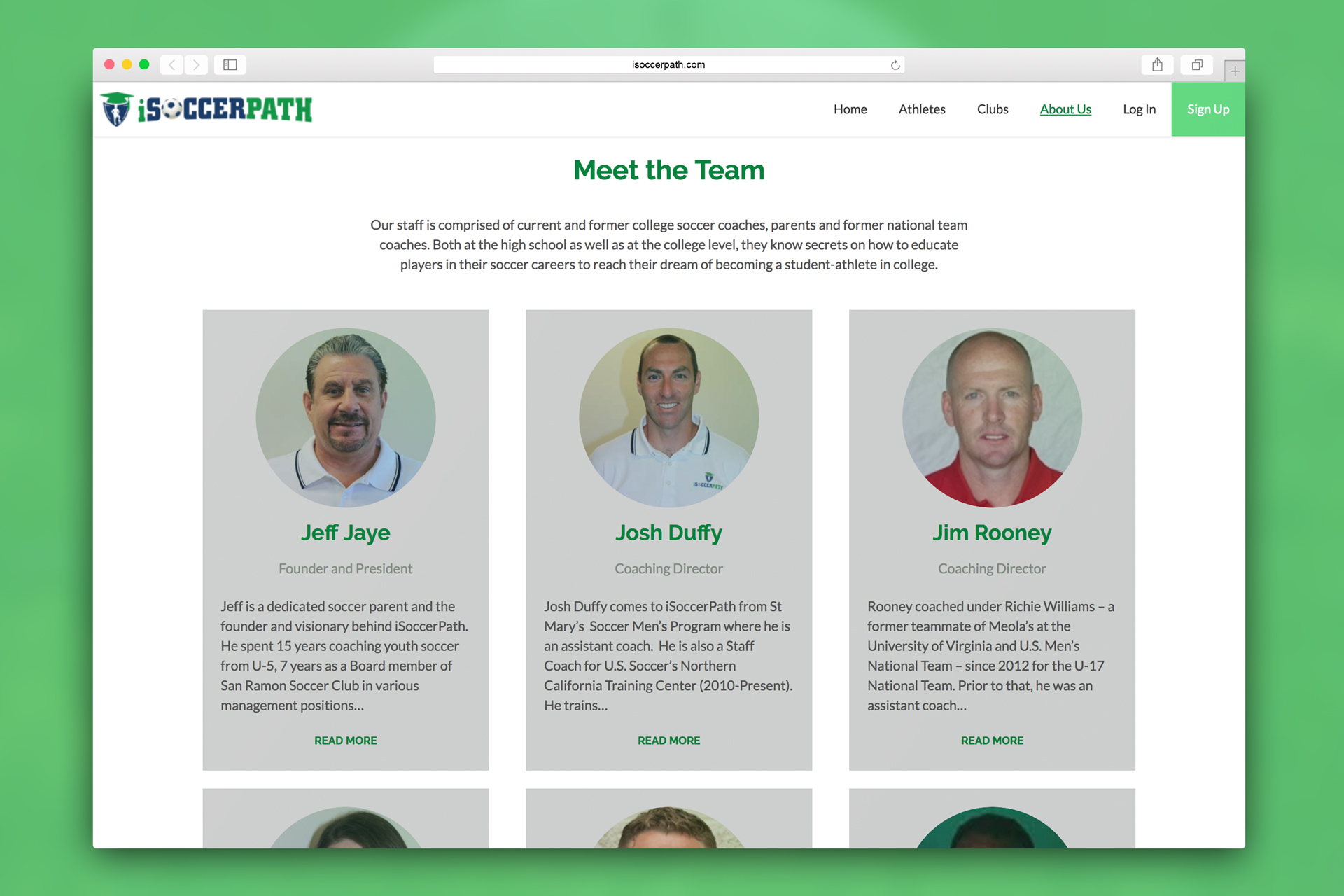 The website redesign was created using Wordpress, with some custom HTML/CSS. The icon illustrations were also custom made to be more concise with the messaging.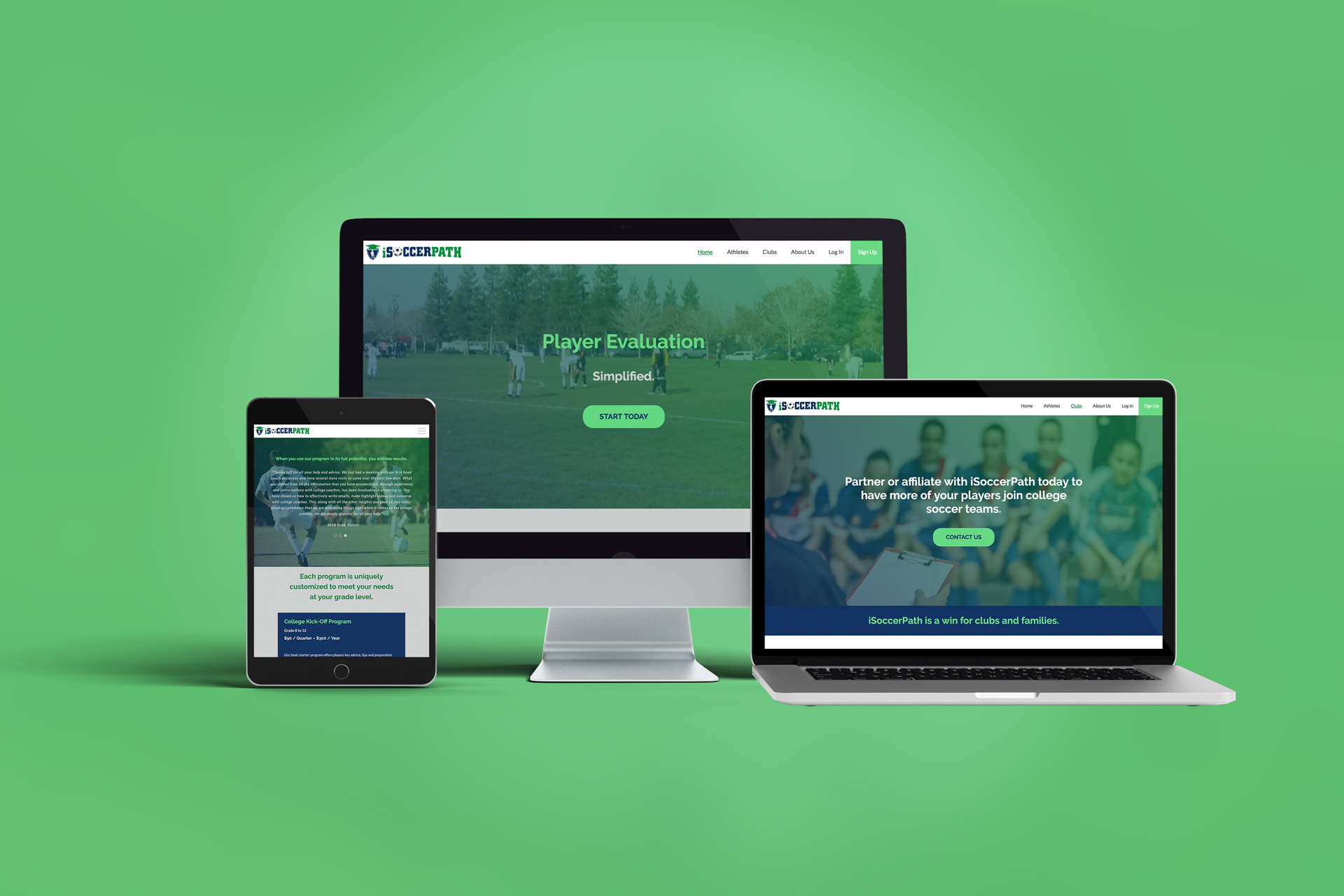 ×